Gallery Exhibitions and Art Tours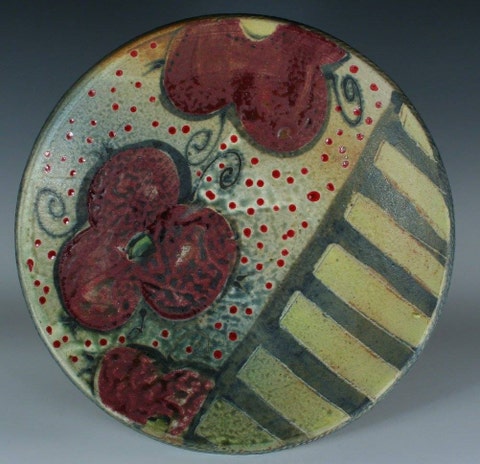 Oct 6 - Oct 7
Omaha North Hills Pottery Tour
The Omaha North Hills Pottery Tour features local and national clay artists and local art studios. The tour runs each day: Saturday 10am to 7pm, and Sunday from 10am to 5pm. Visit us at Too Far North Winery and Tastings, in Fort Calhoun, NE.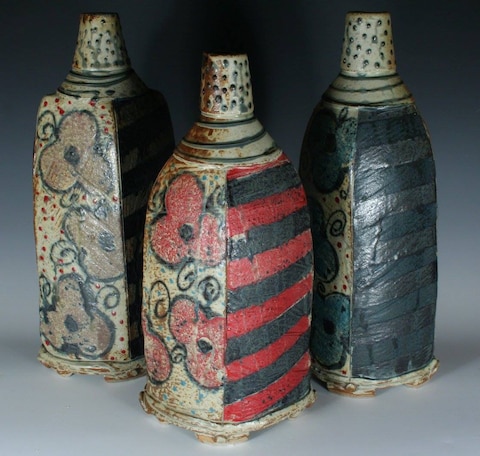 Sep 8
Sidewalk Arts Festival
Downtown Sioux Falls Arts Festival, around the Washington Pavillion, Travis will be featuring all new work, from his new Sioux Falls Studio!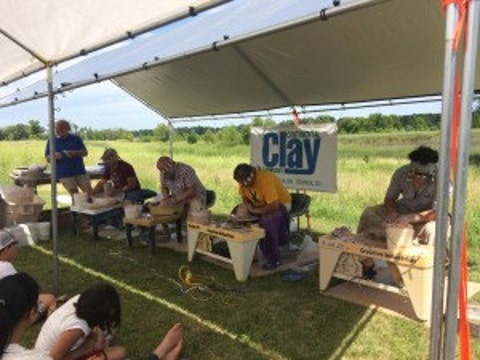 Jul 28 - Jul 29
Minnesota Potters Tour
Welcome to the Minnesota Pottery Festival! Travis and many other local Clay artists will be featuring their work at the Clay Coyote on July 28th and 29th, 2018. The artists will also compete in the Pottery Olympics! Enjoy!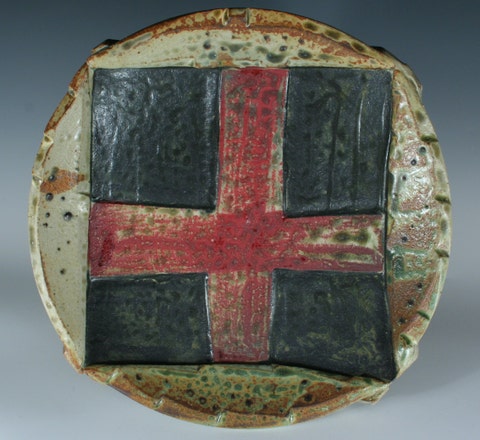 Jul 14 - Jul 15
Brookings Summer Arts Festival
We would love to see you at the Brookings Summer Arts Festival this July 14th and 15th, 2018. Travis will be featuring all new work, and looks forward to seeing you!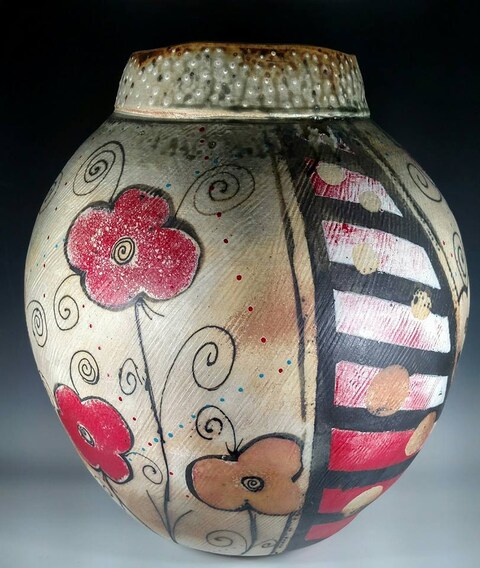 Mar 23
Exhibition Opening Reception
Travis is showing with a fellow clay artist, at the Eide/Dalrymple Gallery at Augustana University, with the opening reception Friday, March 23rd, 2018, from 6:30pm to 9:00pm.